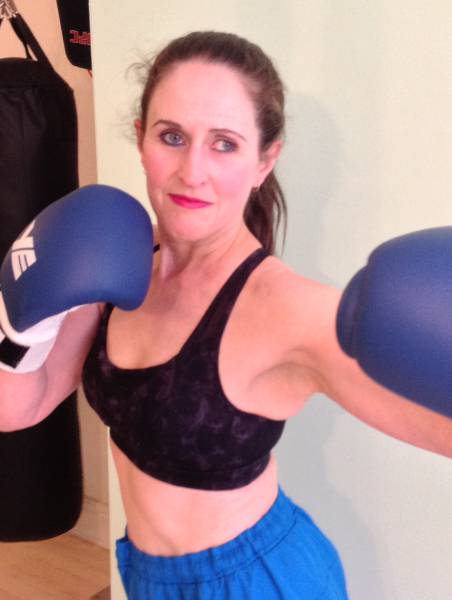 Alexandra Davis - Professional Fitness Instructor
WORKING OUT IS FUN WITH ALEX
Alex has been a fitness professional for over 20 years. With a big, outgoing personality and positive energy, she delivers workouts that are fun and engaging.
For high impact fitness Alex loves teaching dynamic dance aerobic routines, fun step classes, and barre workouts built on her traditional ballet skills.
Highly qualified in Pilates and with decades of Yoga experience, Alex can guide you through mindful stretching workouts to tone and strengthen for a complete mind & body workout.
Whether you live close enough to Join Alex for one of her classes, or you are joining her for an online session, you will not be disappointed.
Keep active, and stay safe!

Fitness Classes
FITNESS IS FUN WITH ALEX
If you are looking to get fit and active – you have come to the right place!
Whether for yourself, your family, friends or you work colleagues, Alex can tailor an online workout to engage your mind, and keep your body active.
Please contact Alex to discuss any requirements you have and she will be happy to help.
Think Strictly rather than Zumba! In this high on energy, low on impact fun filled choreographed dance class you will mambo, waltz and cha cha in style.
Improve posture, balance and flexibility with targeted exercises for a stronger, longer and leaner body. Something for every level from beginner to elite athlete!
Step Aerobics is Back! Take Dance Aerobics to the next level by adding a fitness step for that extra challenge. Enjoy the variety in this fun filled dance class.
Challenge your balance and flexibility with traditional yoga poses in dynamic flowing sequences to strengthen, streamline and stretch the whole body.
A powerful workout for the whole body using classical ballet exercises performed on the barre, in the centre and on the floor for that beautiful ballerina body.
A fun, choreographed, faster paced class for a complete body workout with or without equipment such as weights, bands and gym ball.
Workout with Alex on her YouTube TV Channel
ALEX TV
From challenging barre and fun step aerobics to mindful pilates sessions you will find hours of exercise sessions. With well over 180 videos on Alex TV you have a wide variety of workouts to choose from.
All the YouTube videos are free for you to use, but if you would like to support Alex and her TV Channel please become a Patron! Your support is greatly appreciated.
Make sure to tune in and subscribe to receive notifications of Alex's latest videos!
Subscribe to my channel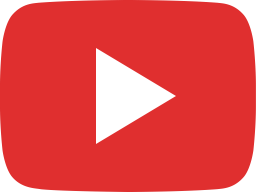 Pirrup!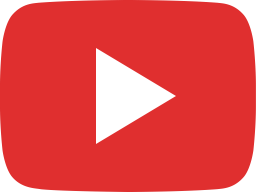 Just Move Taster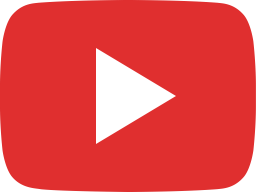 Just Move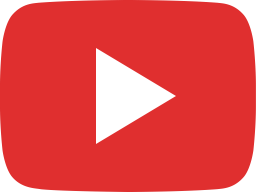 Happy Happy Jubilee!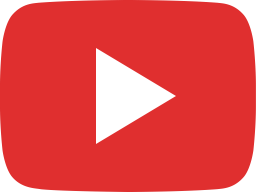 Just Step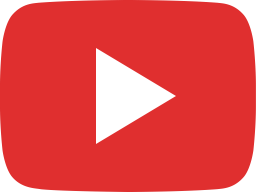 Bunny Ears - How Do You Wear Yours?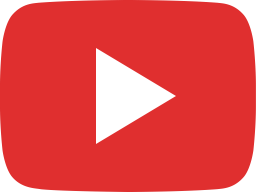 8 Out of 10 Again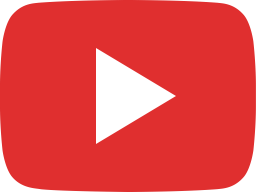 Just Dance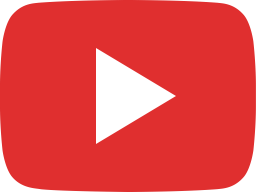 Tutus on 22/02/2022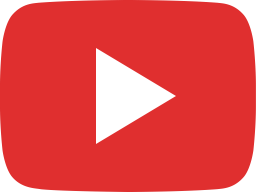 Catty New Year!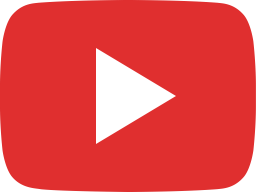 Bend Me, Shape Me ...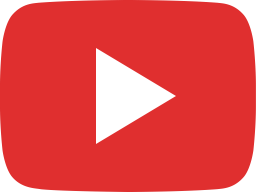 Rudolph Does Yoga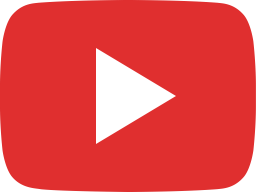 Meowy Kitmas!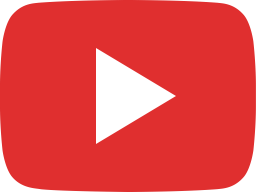 Step Just Follow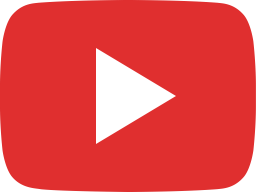 Dance Just Follow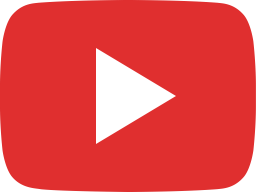 Step no Step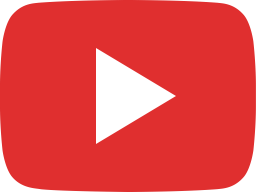 Oooh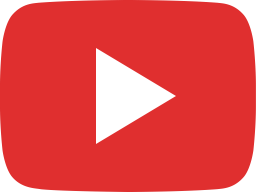 Inky Goes Bouncy!


LIVE ONLINE CLASSES
My Zoom Classes
Yoga Flow
Strictly Dance Step
Ballet Barre
Strictly Dance Aerobics
Pilates
Pricing
All classes are 60 minutes in duration and will start on time – don't be late!

Payment options by BACS or Paypal.

Classes must be paid for in advance to receive the Zoom link and password for each class.

Class date must be specified on purchase in order to receive the correct Zoom links and codes for each class.
Booking
For more information or to book, please either email me or use the contact form below.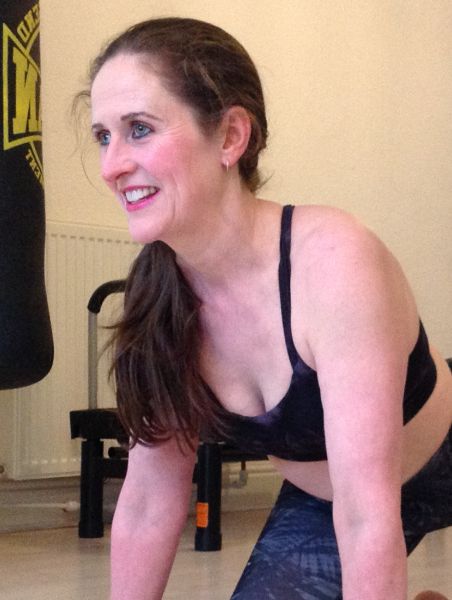 Online Fitness Classes with Alex
CORPORATE CLASSES
Working at home and/or remotely is now a way of life for many and employees need to be motivated to promote productivity.
Alex's online fitness training sessions not only keep your teams physically active, but mentally positive, engaged and challenged.
Contact Alex to discuss how together we can deliver regular mind & body fitness for your employees.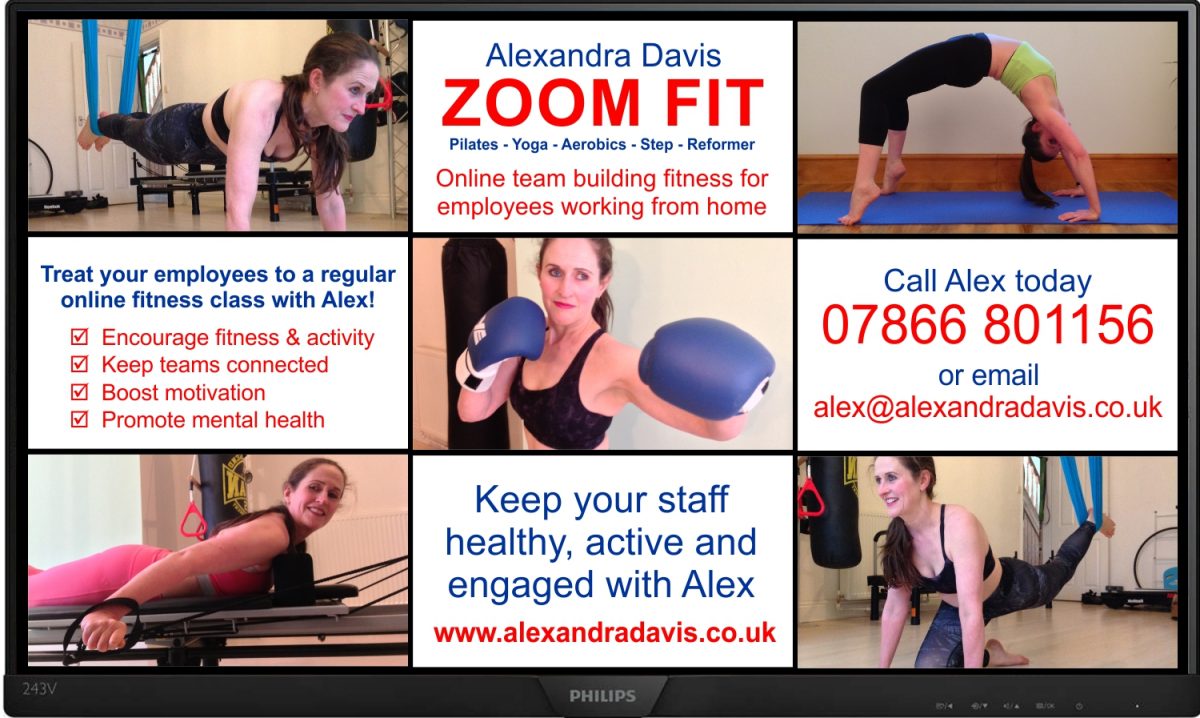 Just a few lovely comments
TESTIMONIALS
Alex loves it when her students tell her how their workouts have changed their lives (and bodies!) for the better, contact Alex today so she can change YOUR life!
Just a quick note to say thank you for helping Vic and I on our fitness and weight loss journey
We have been working with you for just over a year and we have achieved what we have been trying to do for the past 15 years.
Thank you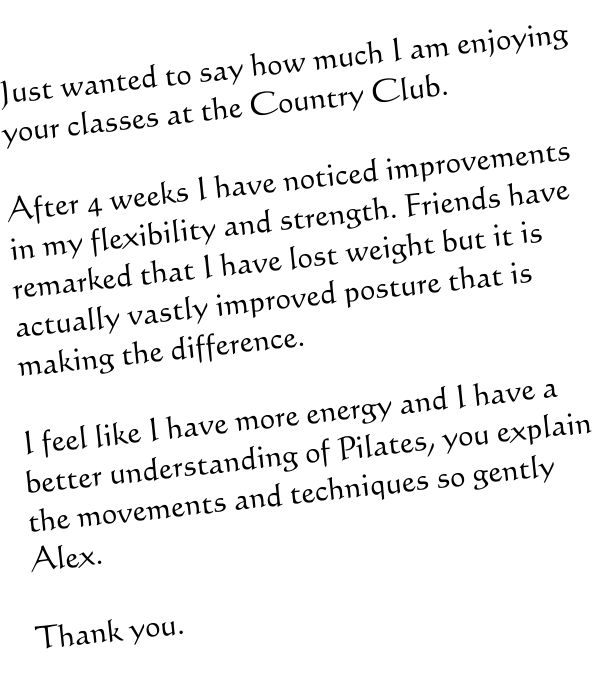 Just wanted to say how much I am enjoying your classes at the Country Club.
After 4 weeks I have noticed improvements in my flexibility and strength. Friends have remarked that I have lost weight but it is actually vastly improved posture that is making the difference.
I feel like I have more energy and I have a better understanding of Pilates, you explain the movements and techniques so gently Alex.
Thank you.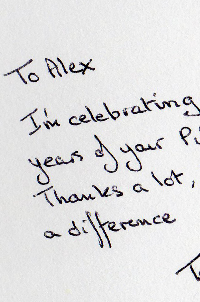 To Alex,
I'm celebrating attending two years of your pilates classes.
Thanks a lot, they have made a difference.
CONTACT ALEX
Please contact me with any questions you may have and to book your next sessions!
alex@alexandradavis.co.uk

Altrincham
England, United Kingdom